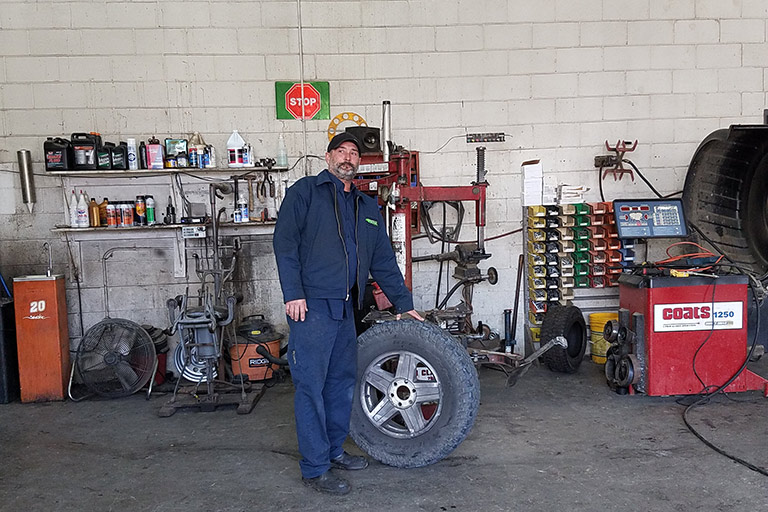 Driving Smooth & Saving Cash
With your tires, it's all about getting the best deal for your buck. Coming in for routine inspections at DC Service Center can spot warning signs early and save you a whole lot of hassle and money down the road.
Our professional technicians, with over 15 years of experience, can detect future problems before they happen, and keep your current tires in their best possible shape. Or, if you're ready for a new set or need a single replacement, we carry the very best brands and offer dependable installation services.
Our Brands & Services
Tire sales
Tire repairs
Custom wheels orders
Auto rims
Toyo
Kuhumo
Federal
Sumitomo
Pirelli
Hankook